About the Underground Motel
& how to get here






Tourist & Tour Information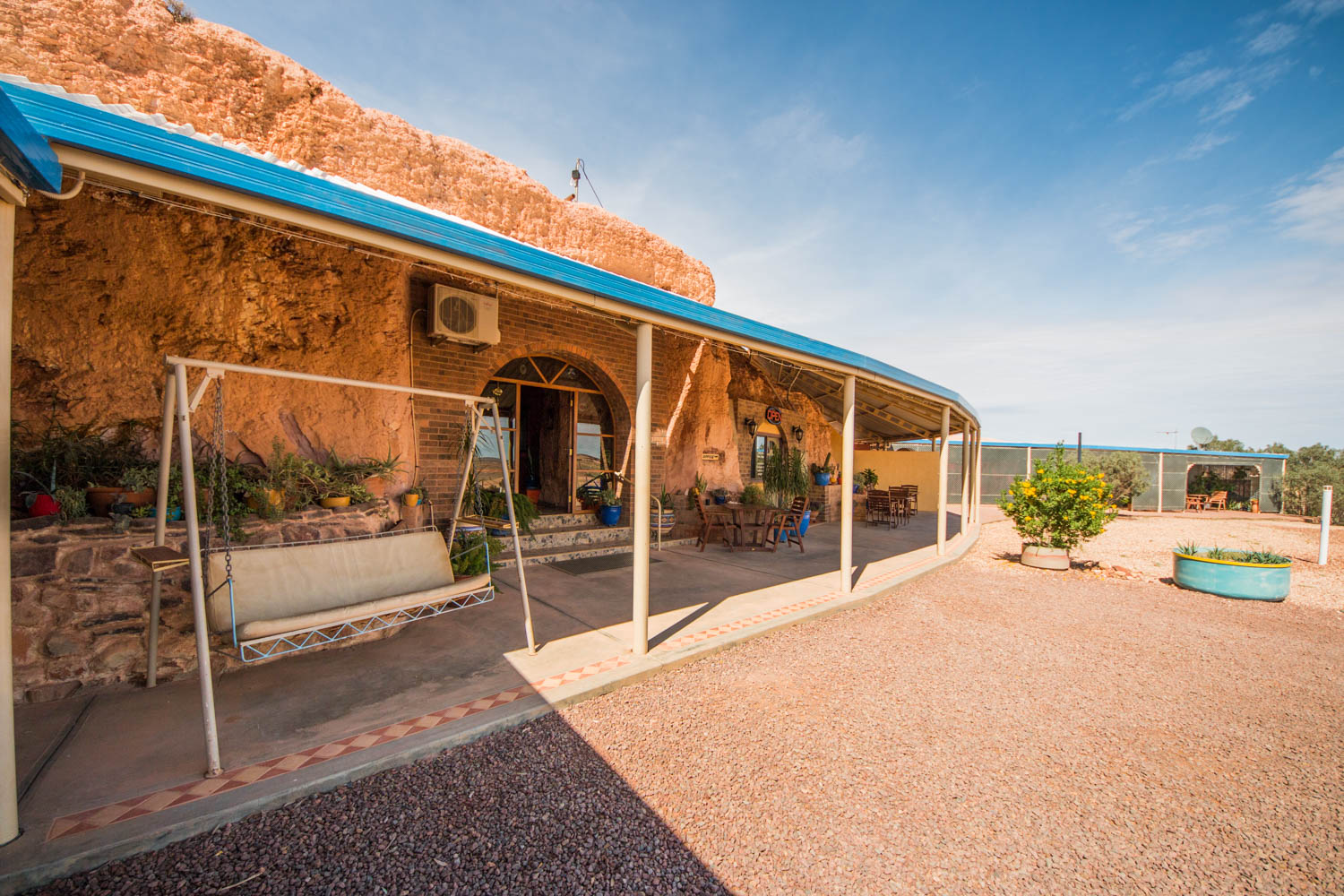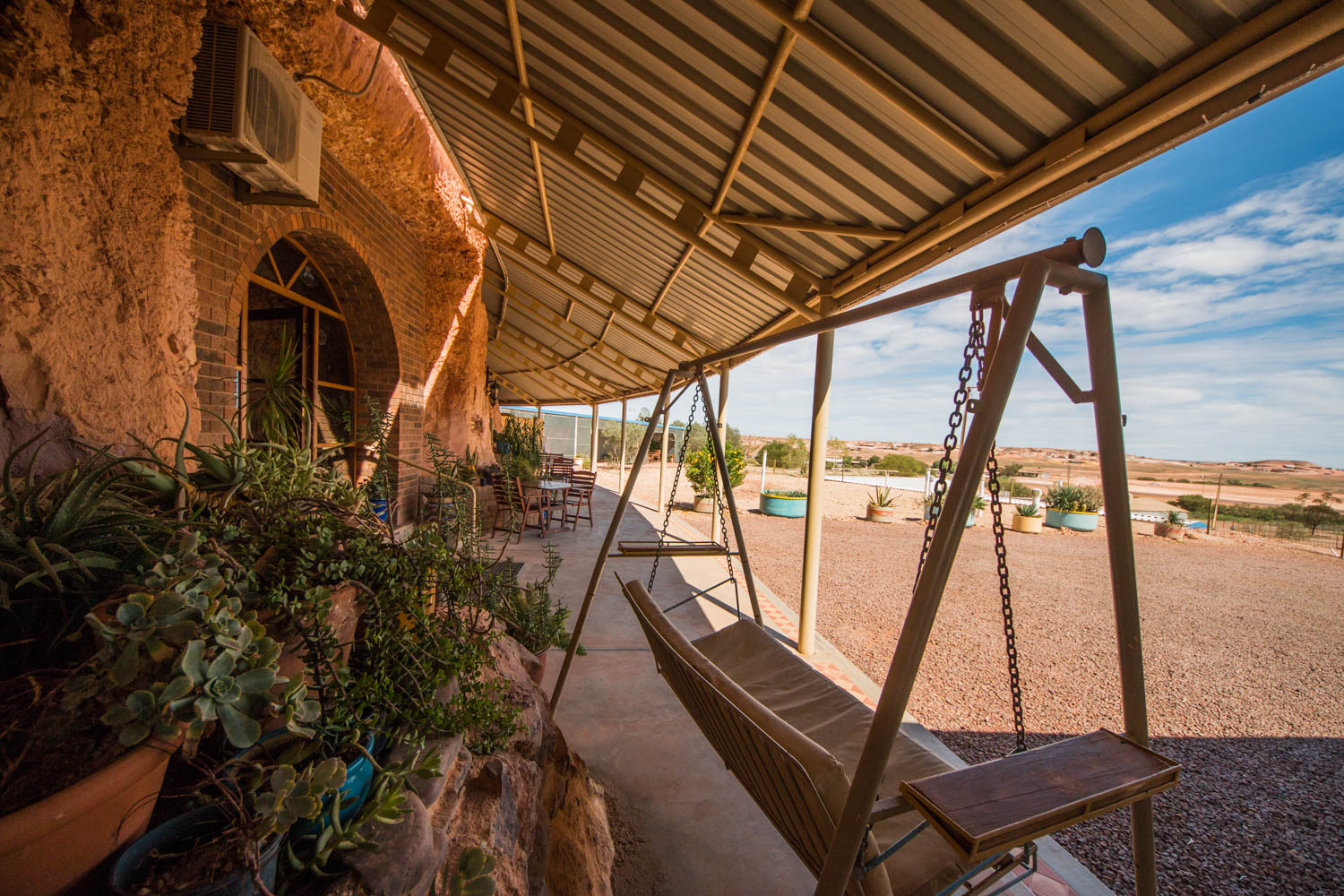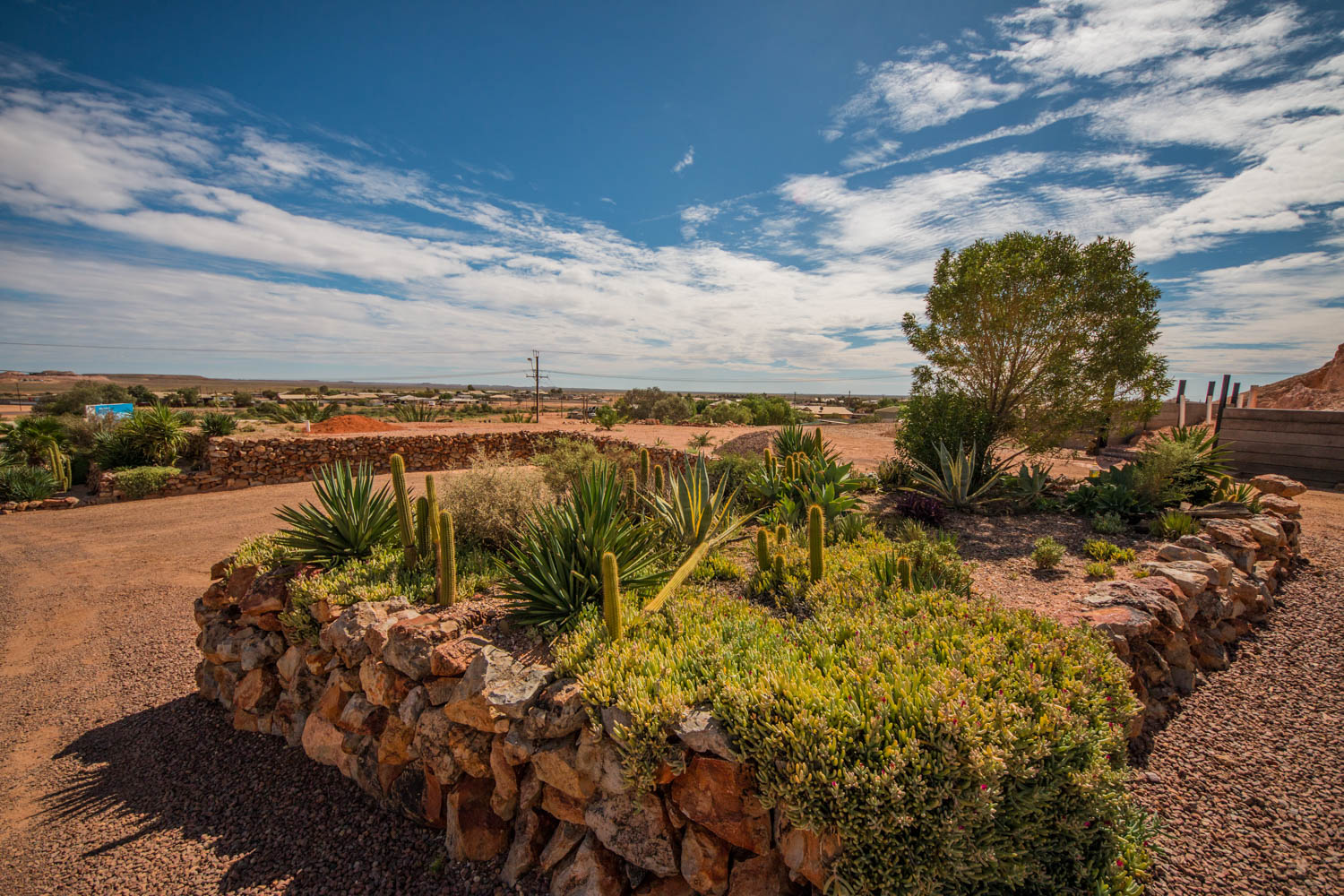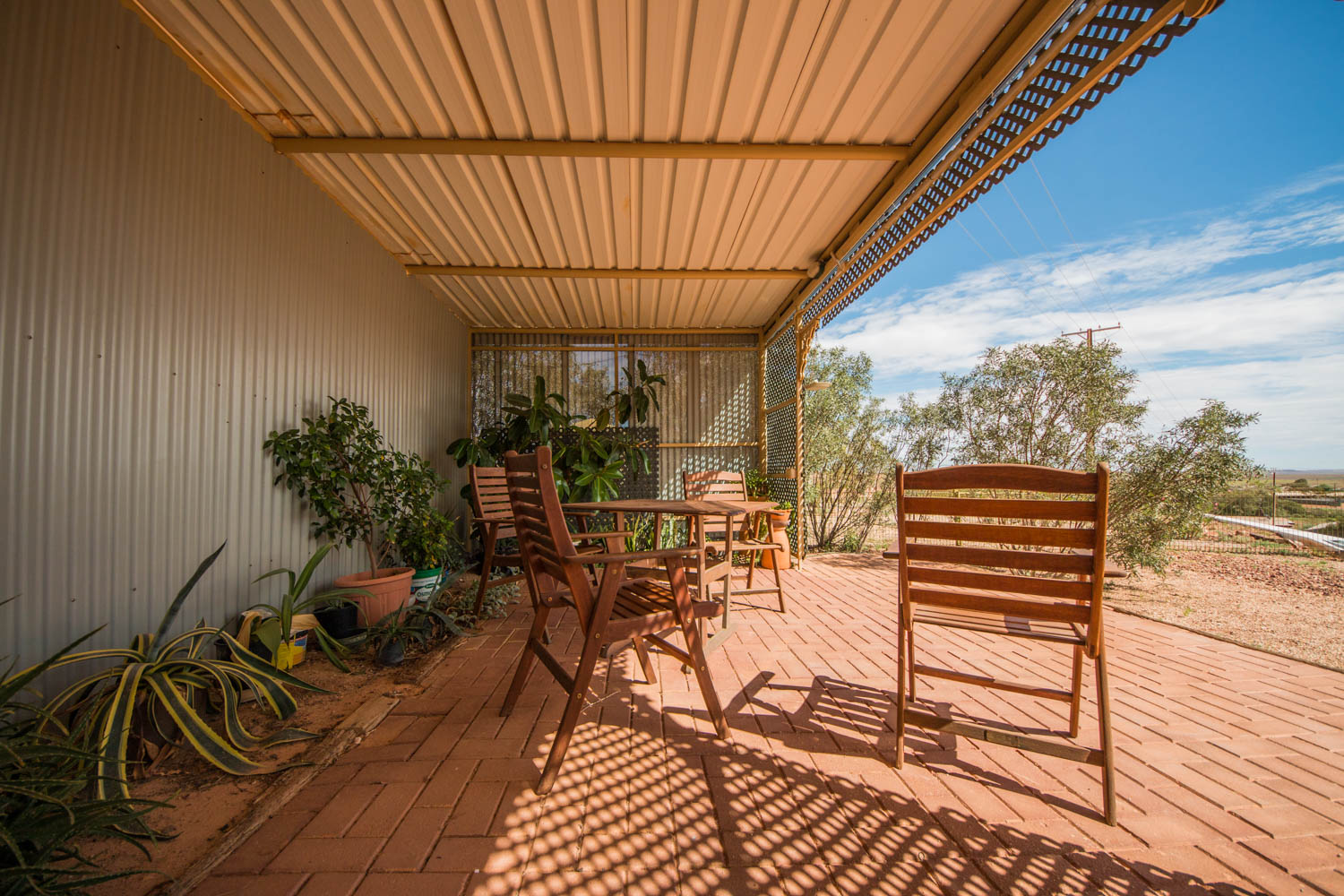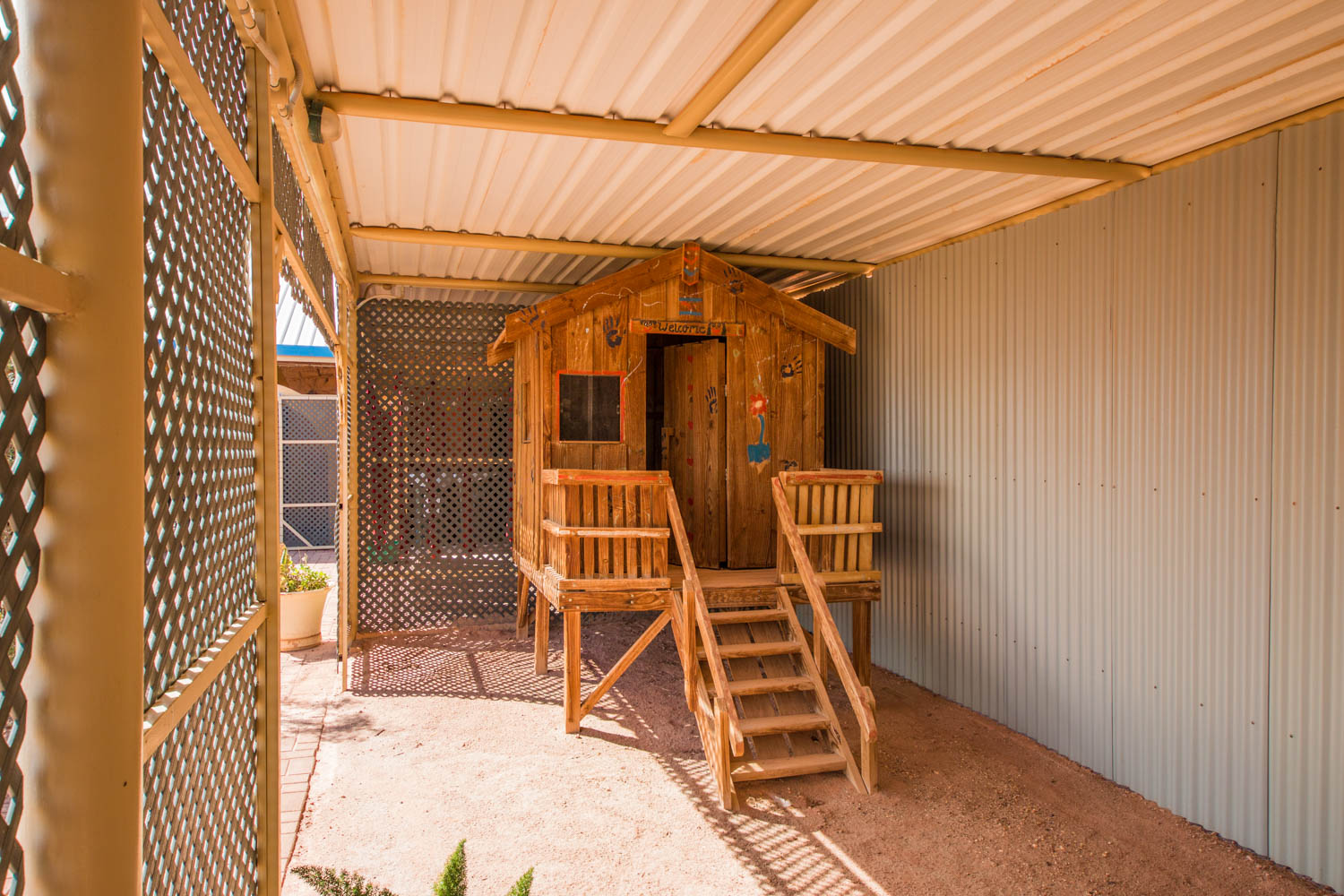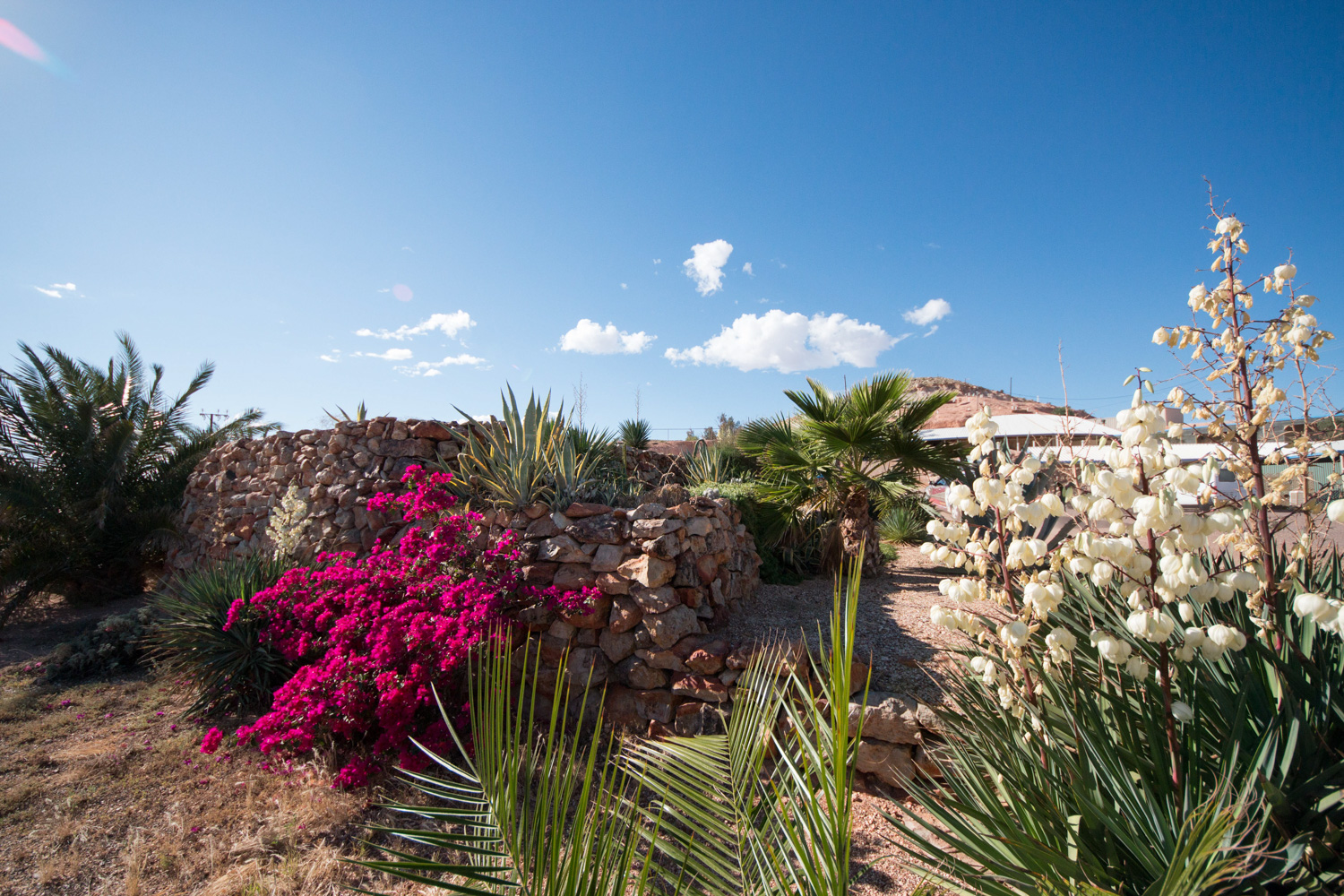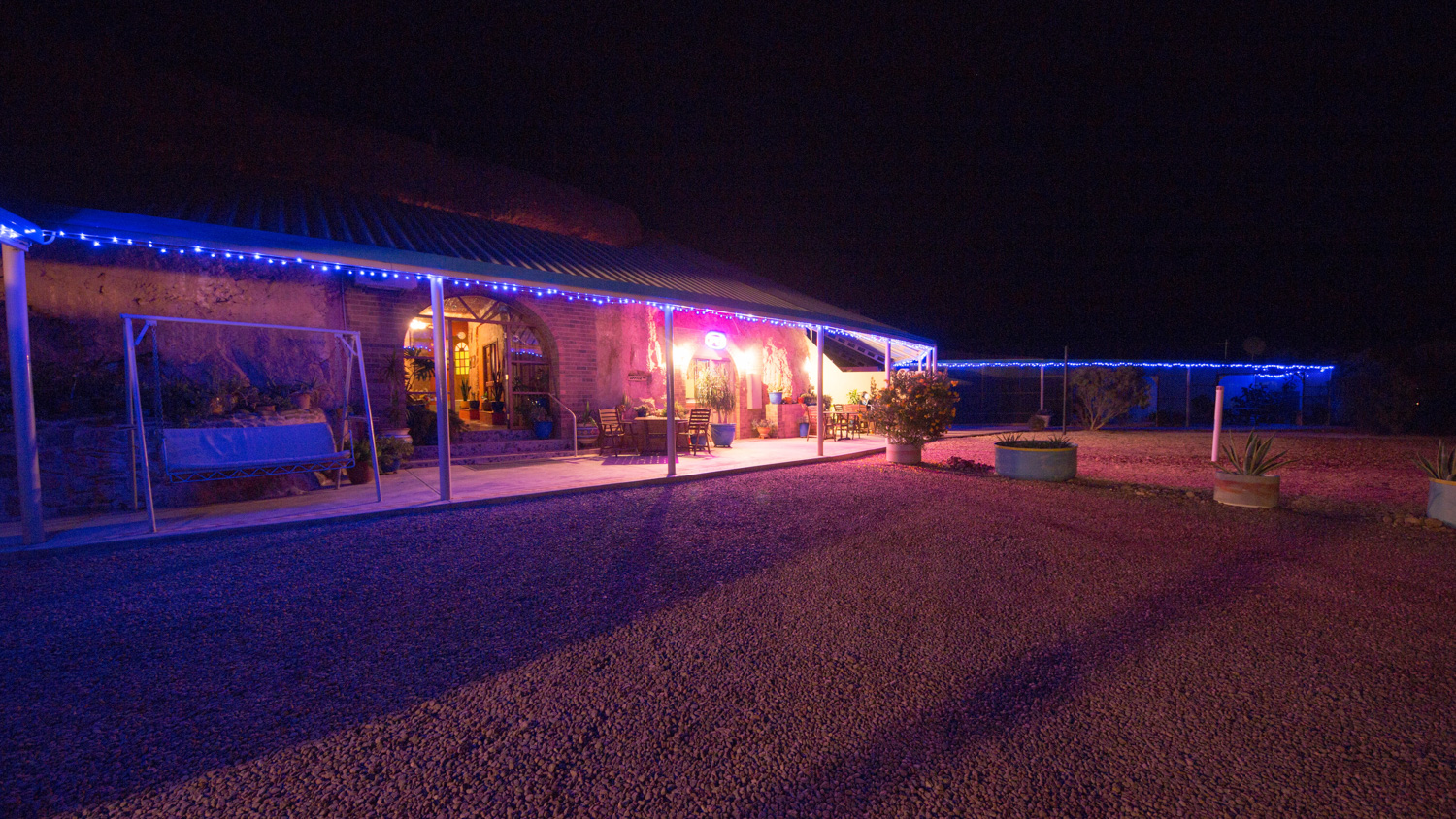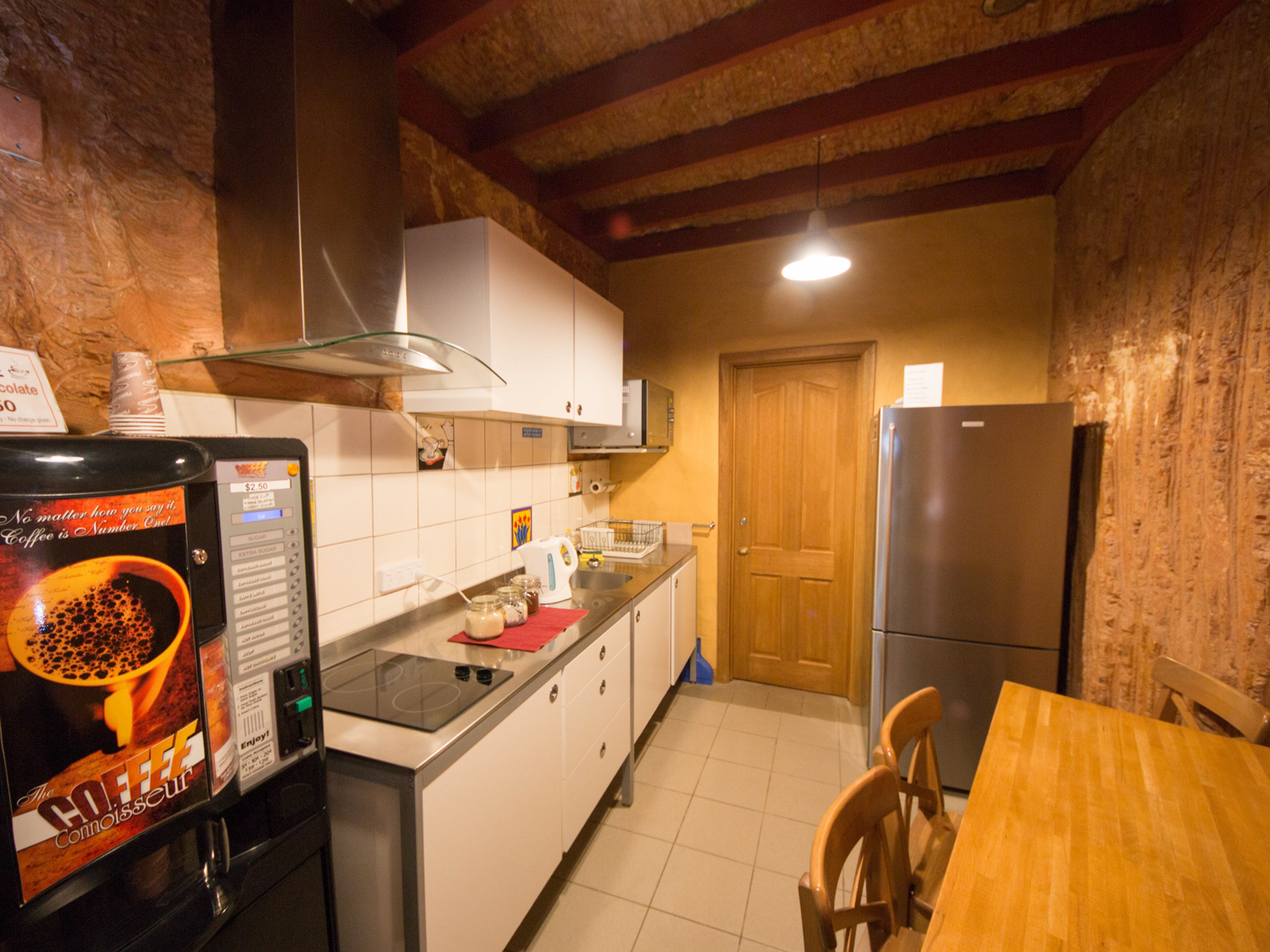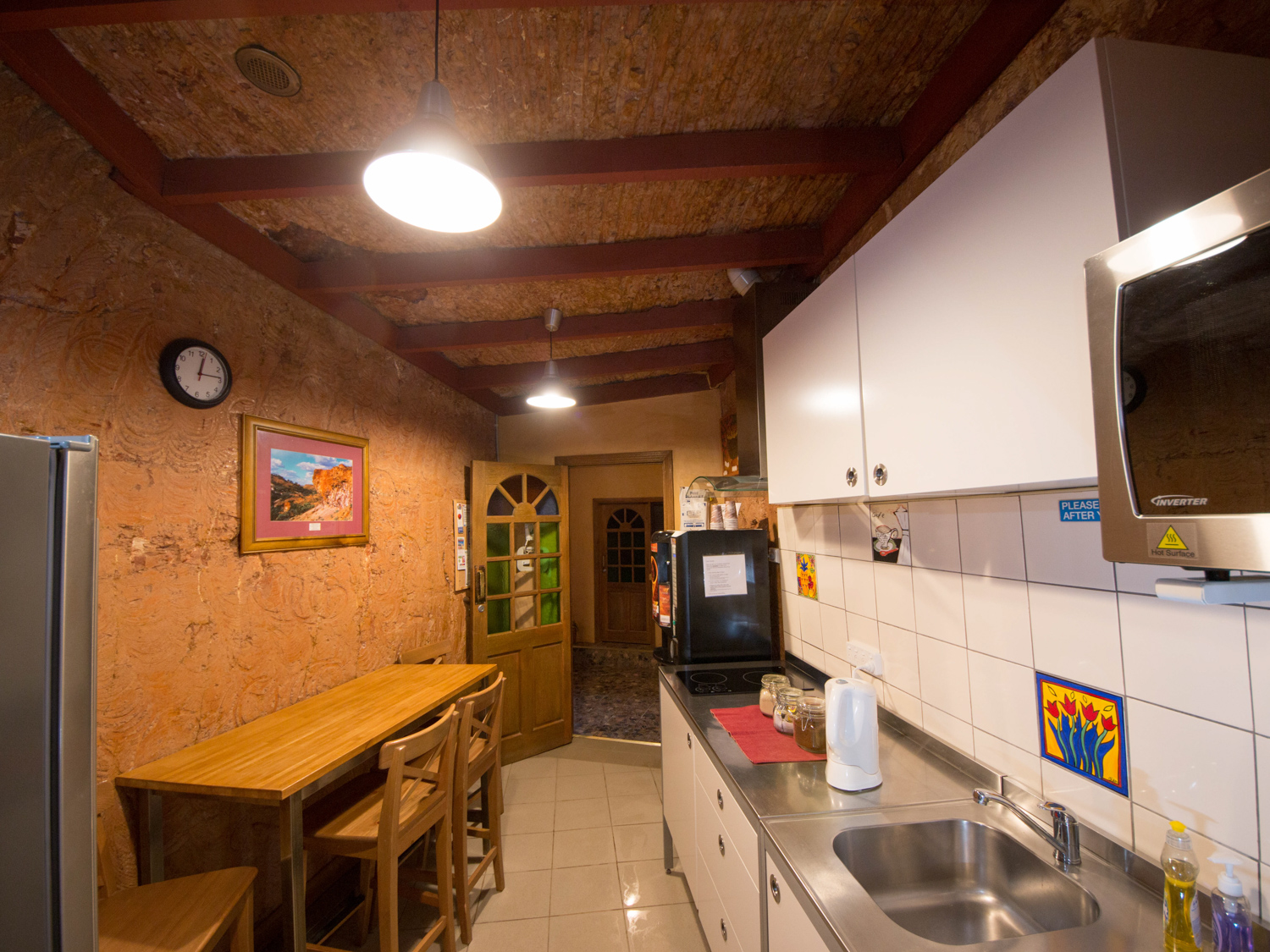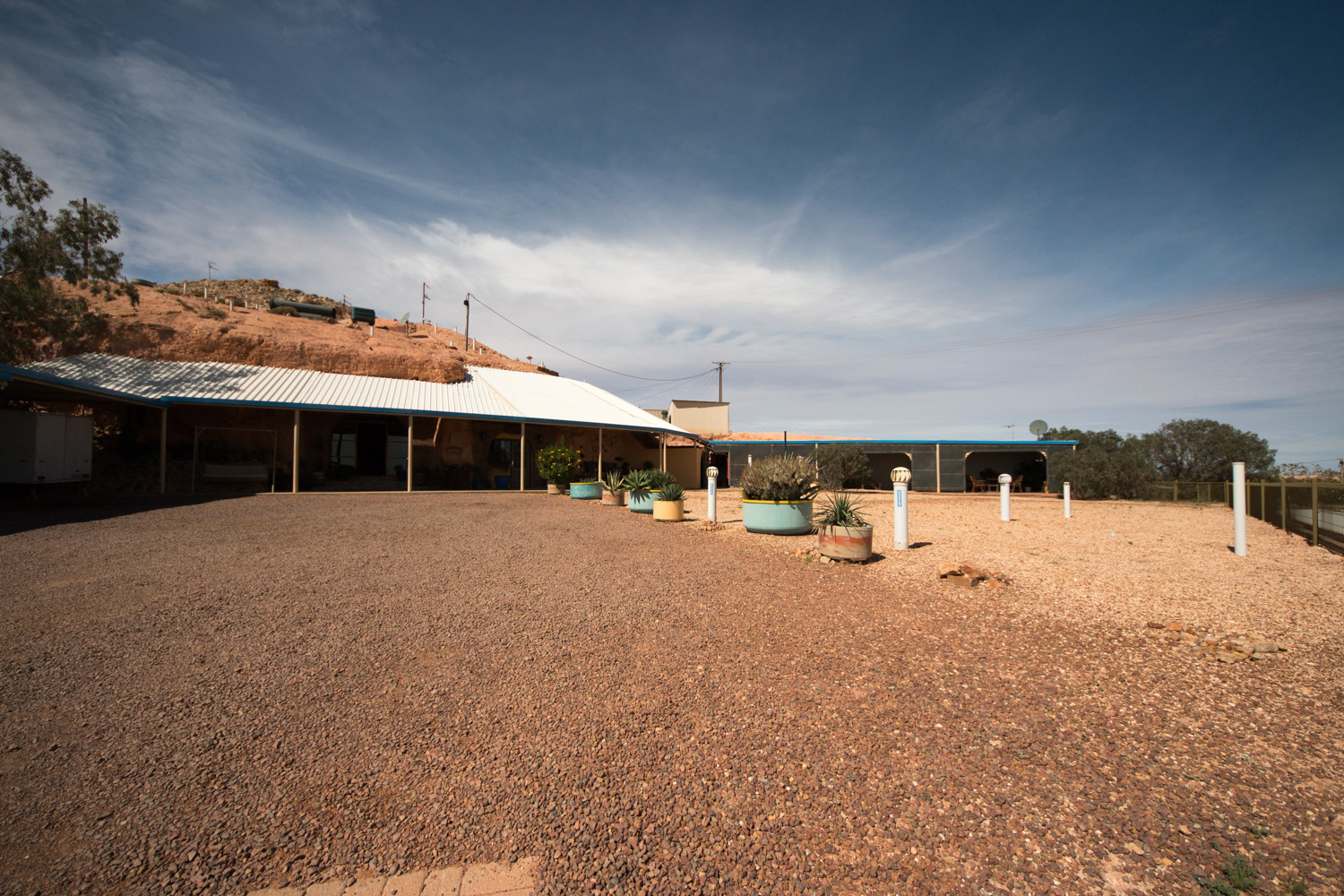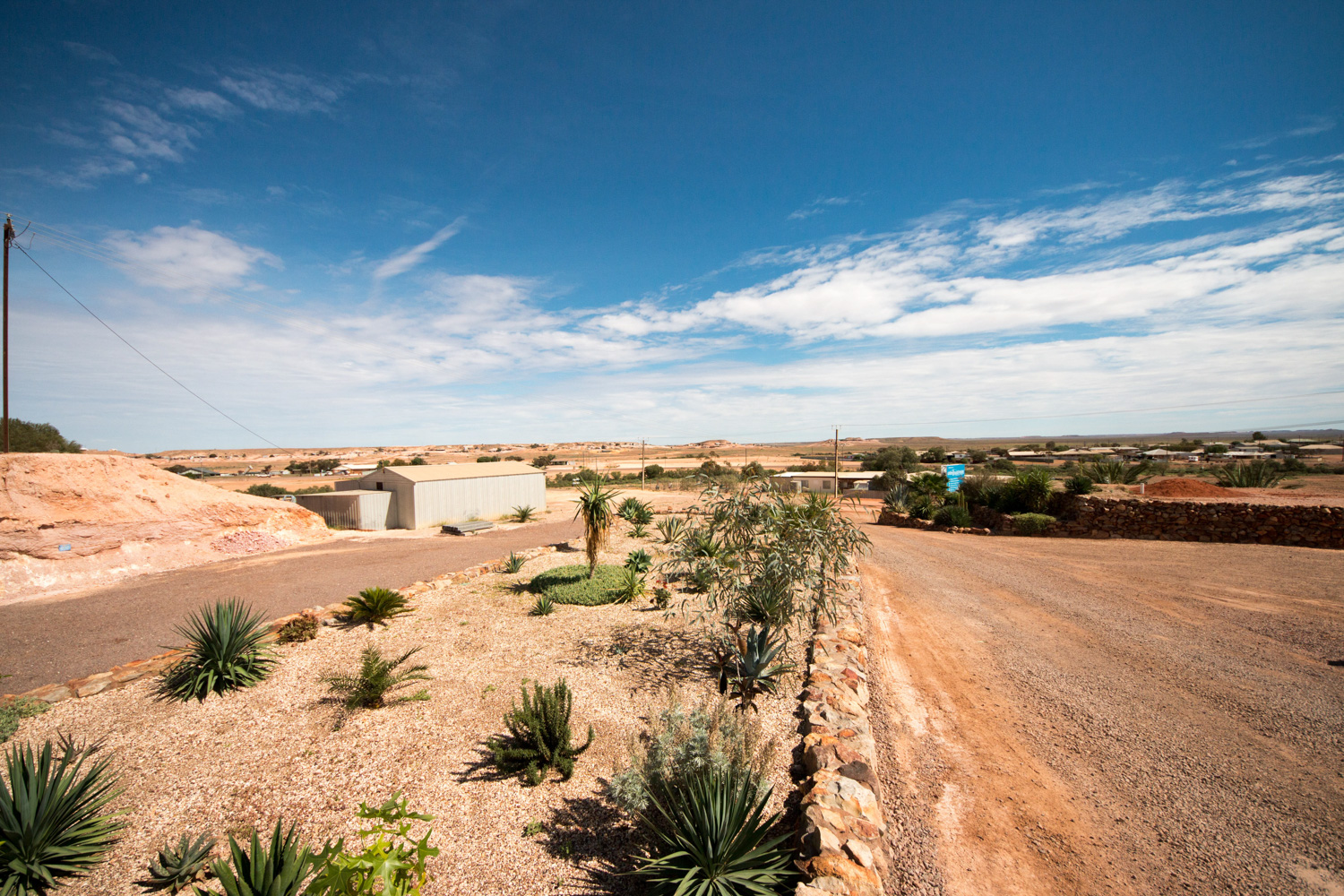 The History of our Motel
The Underground Motel was the first underground motel to be built in Coober Pedy back in 1984, with all rooms being dug into a sandstone hill. Upgrading and renovating has created very comfortable rooms with a unique individual style sympathetic with the arid desert environment.
The décor is very tasteful and reflects the owners' care for detail. The standard rooms are accessed from the veranda through a beautifully tiled hallway; the suites are accessed straight from the outside, sheltered by their private veranda.
Our Rooms
All rooms have natural daylight as well as natural ventilation through air shafts keeping the rooms cool in summer and warm in winter. Of course, all guest rooms come with the comfort of modern living and have their private shower and toilet.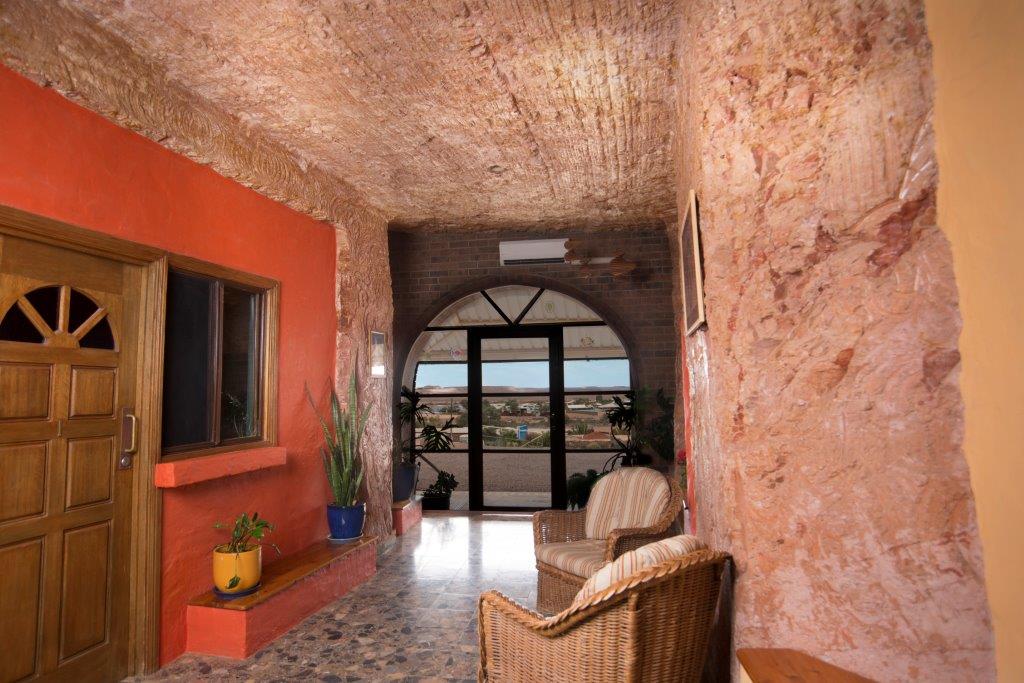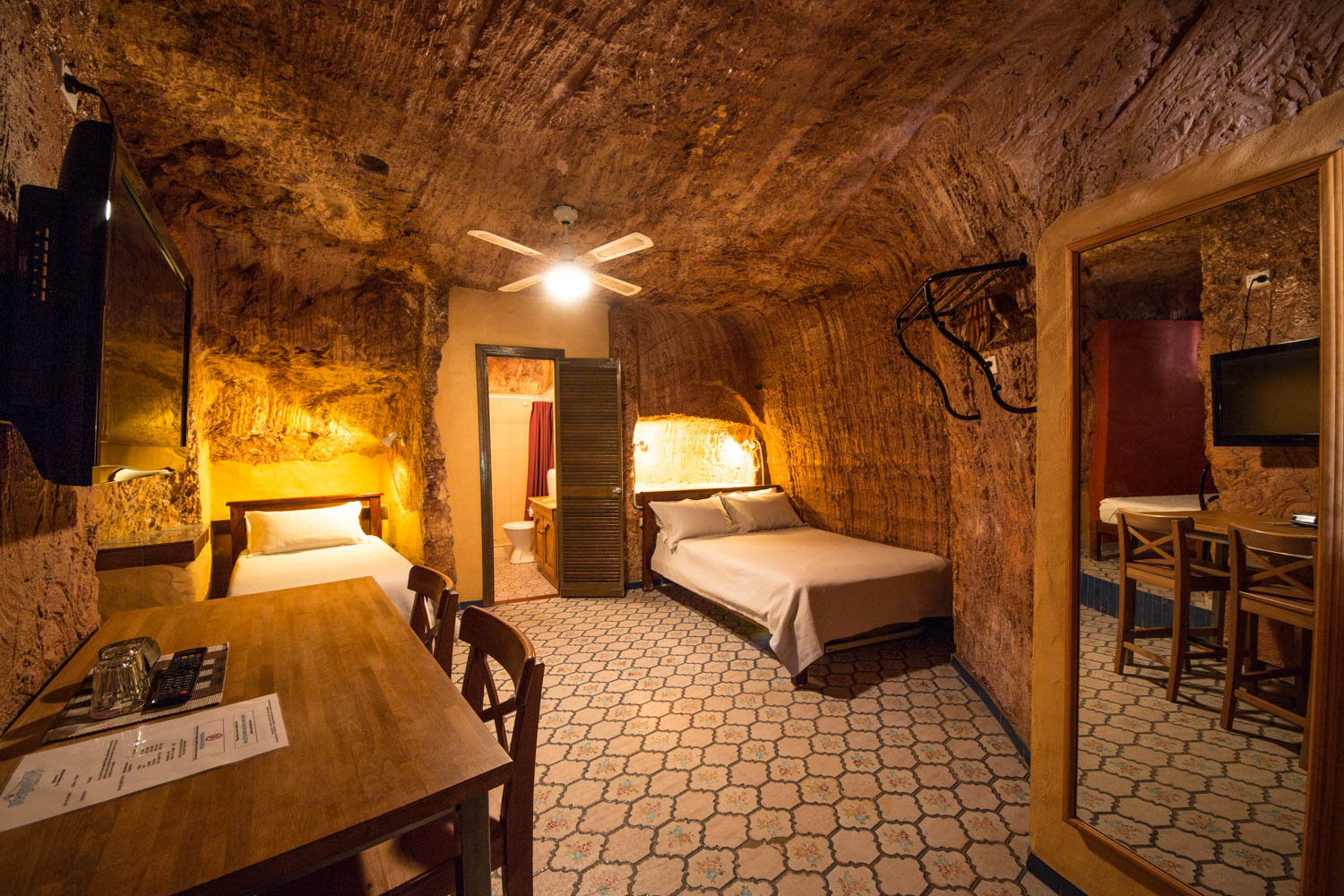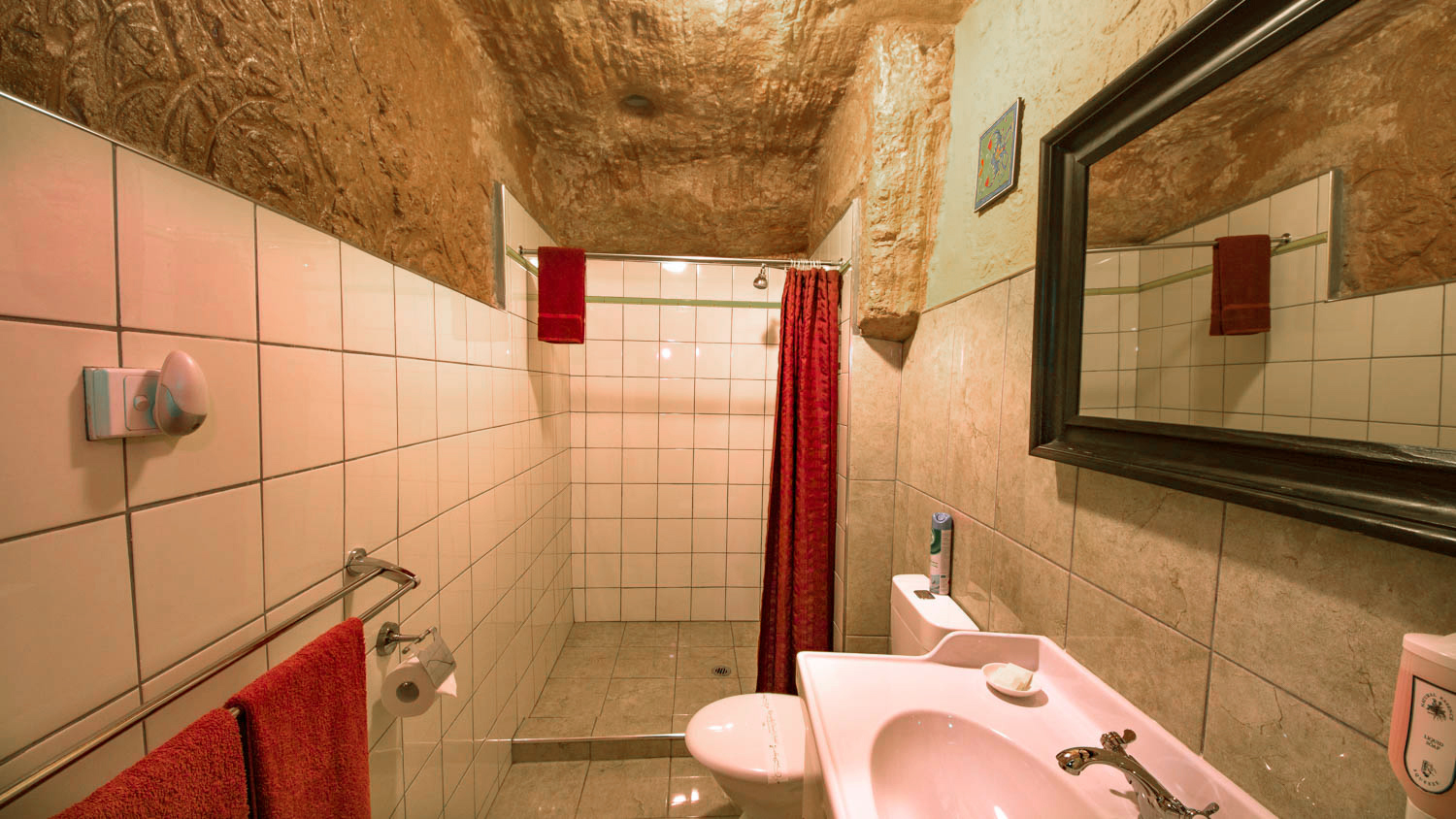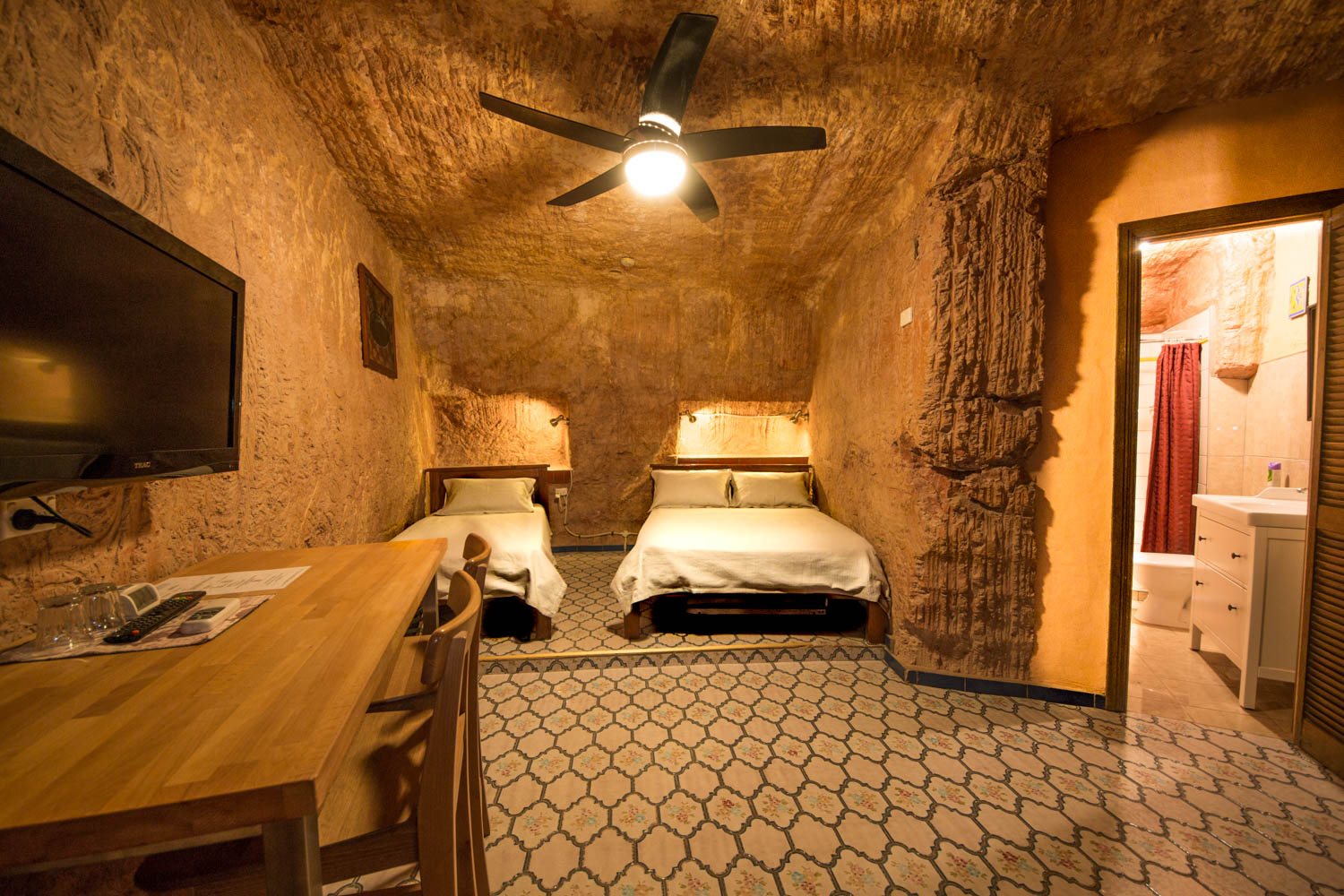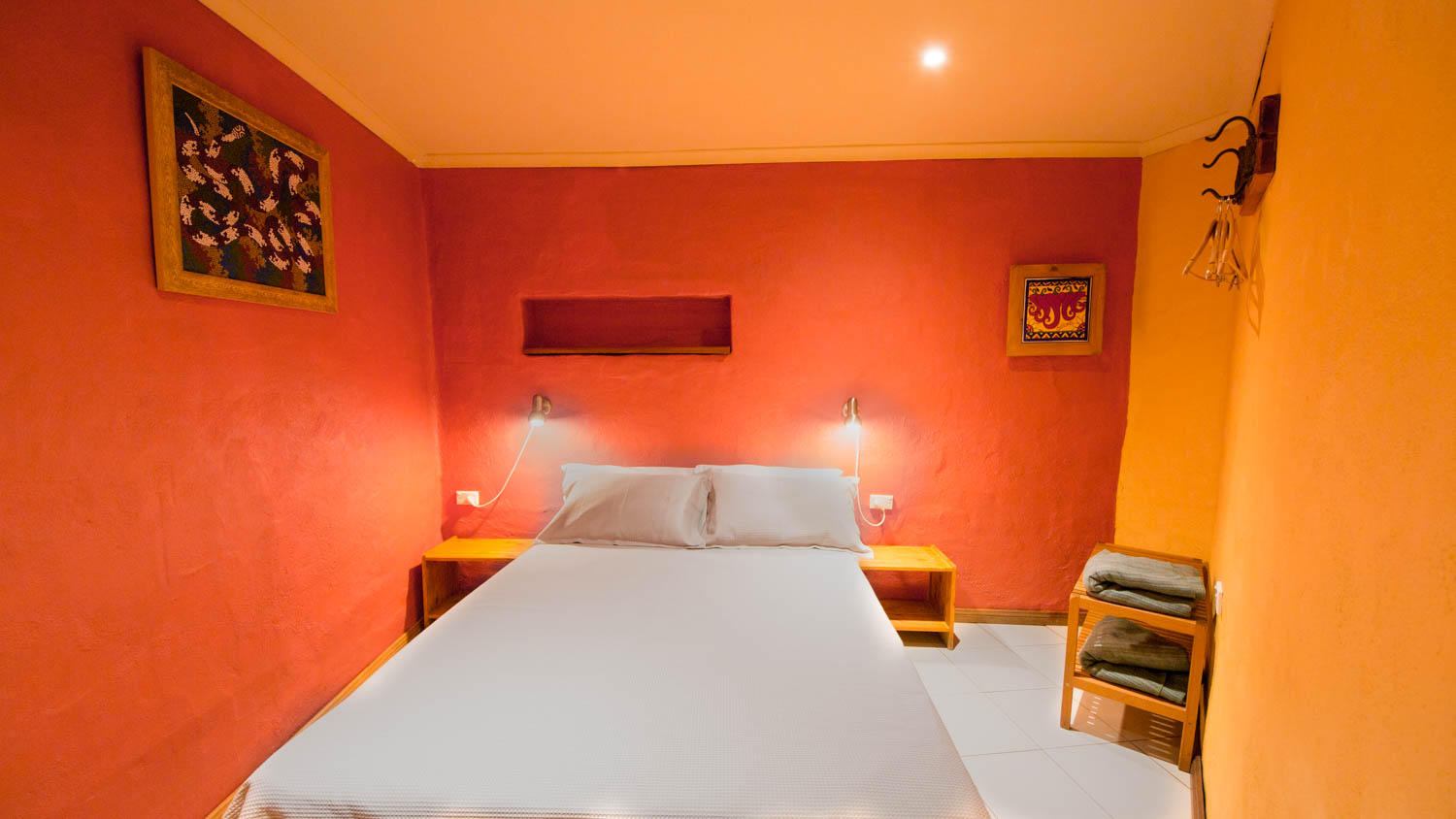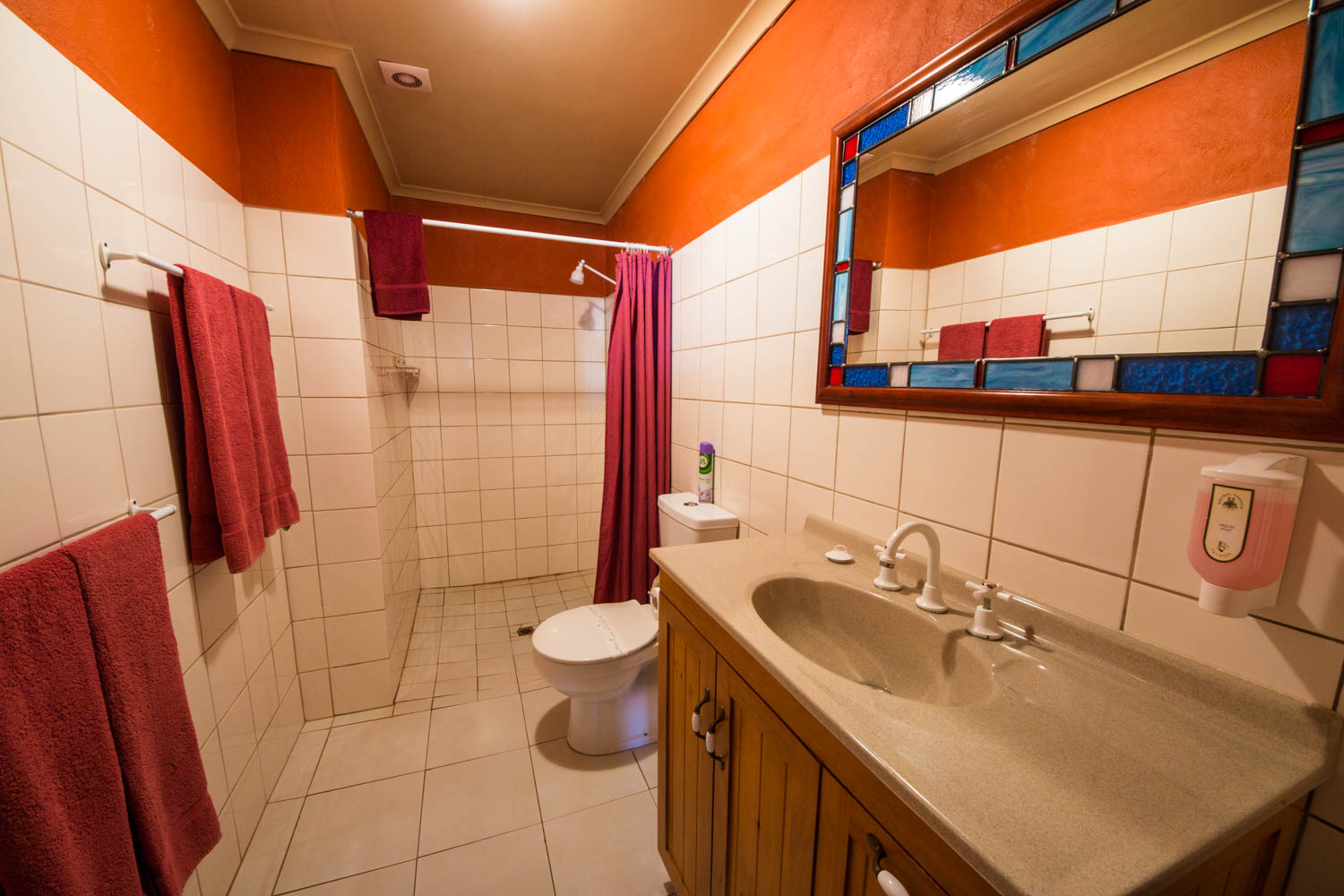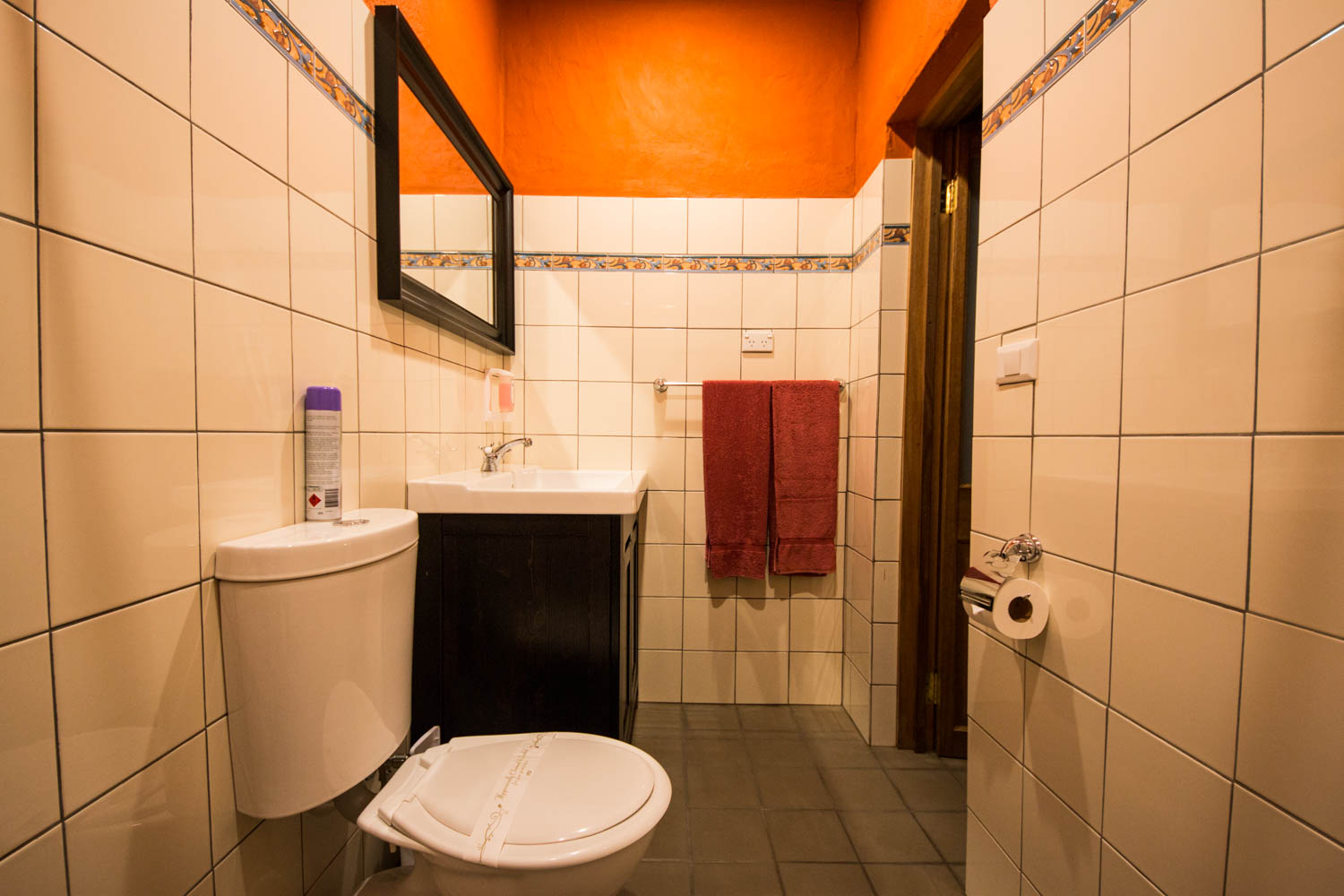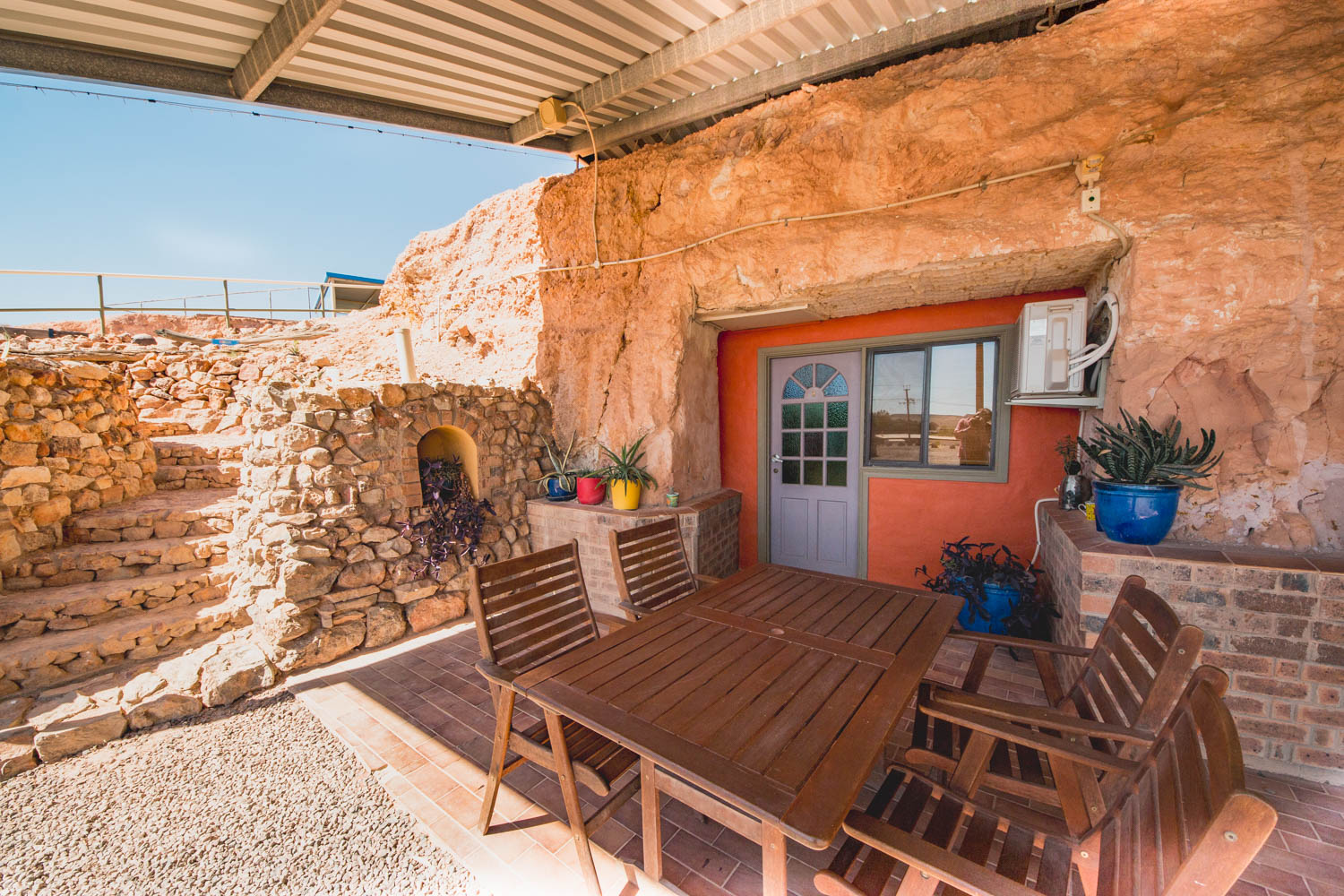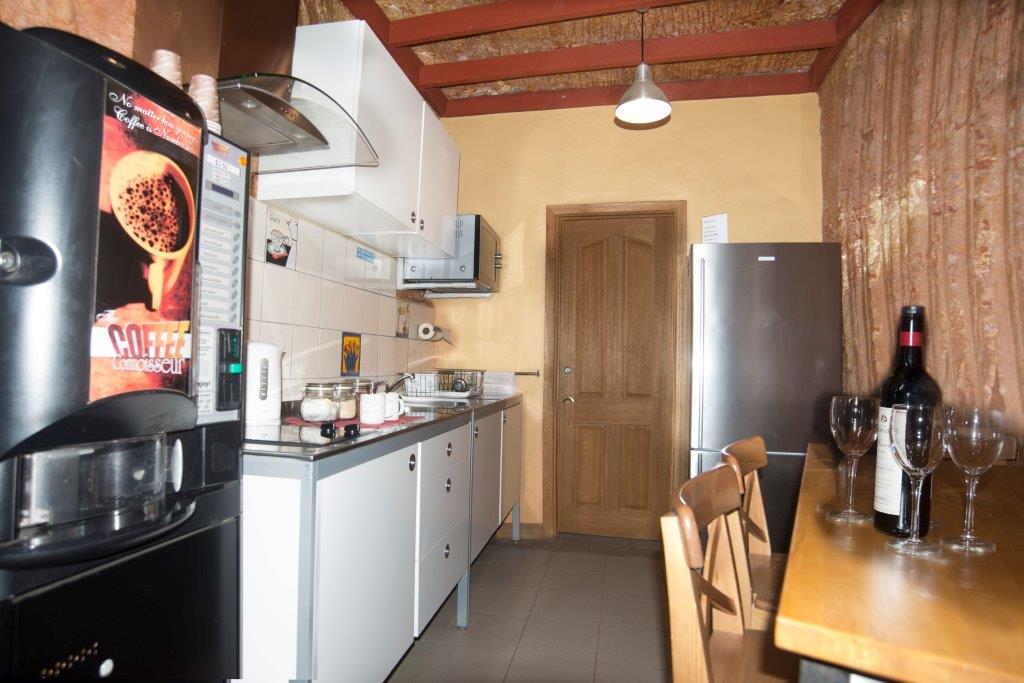 Our Location & how to get here
Located on top of a hillside on the edge of the town, The Underground Motel offers more than just accommodation: Take in the excellent views of the Stuart Ranges and the 'Breakaways' and watch the spectacular sunsets. The outdoor area also caters for children, with an undercover play area.

Travelling by Car
Turn off the highway into Coober Pedy. Drive through the round-about, and keep going through the town on the main road, Hutchison Street. Follow our blue signs through the town: drive past the Drive-in theatre and Bulls service station, keep driving, until you turn right onto Catacomb Road (bitumen road).

Travelling by bus
The bus terminal is located at the town entrance. Pick up and drop off from and to the terminal can be arranged; there is no public transport available in town. Walking distance to The Underground Motel is approximately 15 minutes.

Travelling by air
The airport is situated about a 10 minutes' drive from Coober Pedy. There is no public transport available in town, pick up from the airport needs to be arranged in advance; just let us know when you make your booking.

Travelling by train
The Manguri railway siding is located about half an hour out of Coober Pedy. Transport into town and back needs to be arranged in advance; we can provide you with contact details if required.